The end of the year is coming and if you're worried about things you haven't done yet, we have the solution!!!! In this post, you can check 05 reading tips for marathoning before the end of 2021. In addition, you will also have an indication of some film adaptations, because here the work is complete. Check out!
Anthropocene: Notes on Life on Earth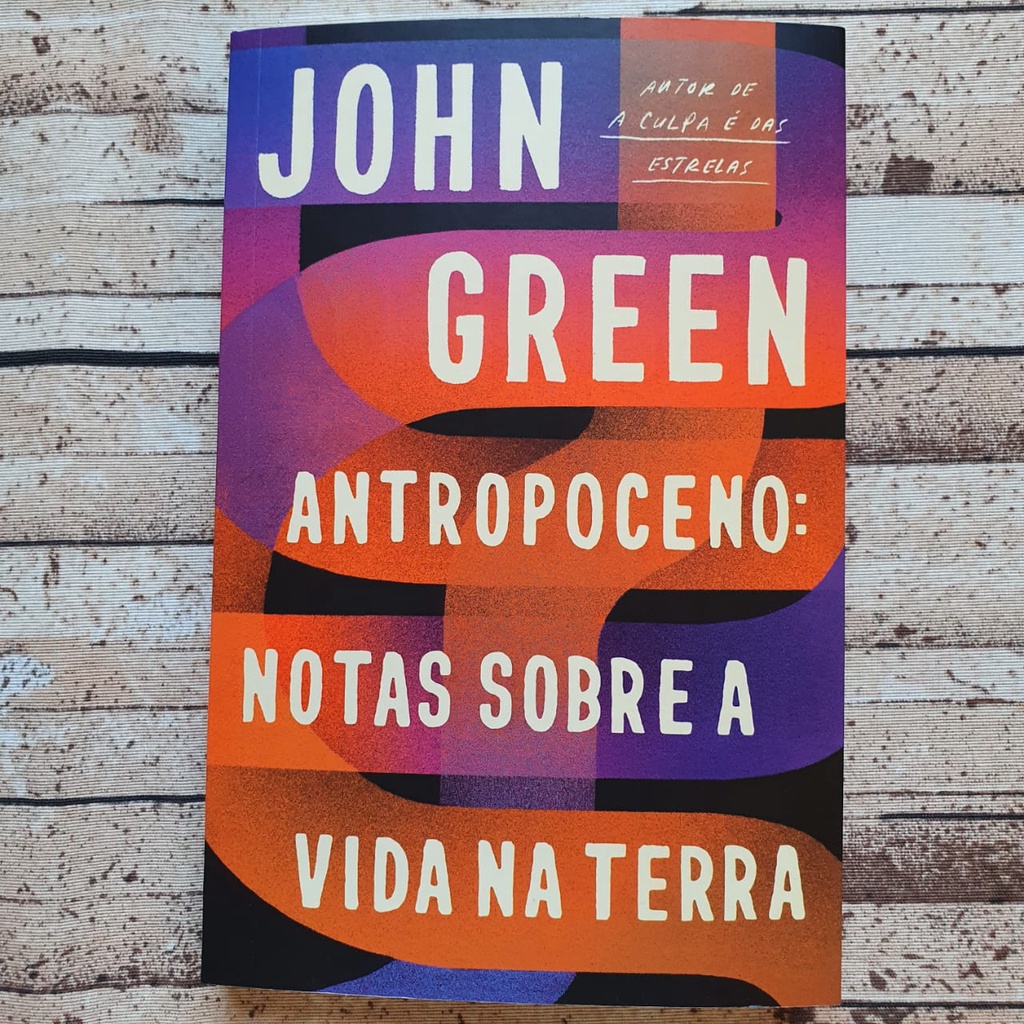 The book has a fluid language and is divided into short chapters on different themes, but in the narrative line they balance very well. Written in part during the world pandemic of Covid-19 and based on his successful podcast, Anthropocene: Notes on Life on Earth guides us through the subtleties of this new reality and gives us the assurance that we may not even know the path we are following, but we are certainly in good company. The book carries a reassuring sense that everything has a motive behind it and carries a story, a struggle, a shard of hope.
buy by on here
Review | Anthropocene: Notes on Life on Earth
Susan Doesn't Want To Know About Love
This book is for strong, determined women who love a good romance with interesting characters and quirky twists. During the plot, we get to know the protagonist and her family a little better and it is from this that we are sure that the person Susan is is the result of frustration and to prevent feelings such as fear, sadness or any other type of the hurt hurt her, she closed herself off to the world and the hard shell we knew at the beginning of the plot is gradually being destroyed as the story unfolds. The interesting thing is that she doesn't take out her frustrations on other people, because the less contact she has with someone, the better.
buy by on here
Review | Susan Doesn't Want To Know About Love
The Last Love Letter
Jojo Moyes rocks as usual. The novel that was adapted by Netflix may not have moved you, but I guarantee that the book will make you cry rivers of tears. In the book, a narrative about love and how it is represented, felt, seen over time, the reader is able to reflect on social prejudice, divorce, betrayal, different financial conditions, motherhood, respect, independence of women and one of the main issues, the important role of technology in the transformations experienced by society and how it takes place in a relationship between people. In the plot, we see the union of two love stories, not very different and not very similar. In this reading, Jojo Moyes makes us reflect the real meaning of marriage, passion and the kind of love that goes beyond years and years.
buy by on here
Bonus Review | The Last Love Letter
Friends Forever
It is a very enjoyable plot to read and the story is very captivating. Really, if we have good friends, life really makes a difference. It's a book that will make you wet a lot of tissues. In the end, we understand why Kate is who she is. At a time when women had to work twice as hard to get recognition, Tully goes ahead in pursuit of her goals and her dreams become someone of much respect in the media. Kate, on the other hand, has different dreams from her best friend and that doesn't stop them from being difficult and challenging. Tully learns this over time and pages.
buy by on here
Bonus Criticism | Friends Forever
The World in Chaos – Patrick Ness
If you like a good plot, this narrative doesn't disappoint. This is a critical book with twists and captivating characters that all the time make us wonder if really knowing what a person thinks is all that important, or if, if we stop to think about it before we speak, it wouldn't be one of the best things to do. , before committing any nonsense. It also serves to illustrate how society still shuts up women by keeping them in eternal silence and even when they are silent, they are still haunted by men who accuse them of not saying what they think! It's a book that brings agony and reaching its end is a true personal journey.
buy by on here
Review | The World in Chaos - Patrick Ness
Bonus Criticism | World in Chaos
And there? Do you already know which one you're going to start with? Then comment for us.