Every day women are discredited in cases of harassment or any kind of attitude that disrespects them. Reporting is necessary but not easy, as the oppressor always manages to intimidate, to "give back" the victim and who should support and work so that situations like that don't happen anymore, turn their backs. This week it became public that the actress who played Kate Kane in the series Batwoman from DC/CW, made a series of accusations about the actual working conditions on the film set. The actress Ruby Rose participated in the first season, released in 2019 and after her departure, many speculated why the actress did not play the character again. Apparently, his departure was without much fanfare. But after the allegations, rumors of an alleged layoff began to surface. The artist and those responsible for the production exchanged praise, however, months after great silence, Ruby exposed everything he experienced working at the broadcaster CW. In a lengthy account, the actress said she was forced to work 10 after undergoing an emergency surgical procedure, and she claims to have been told that the entire crew would lose their jobs if she didn't return to filming. Still in her outburst, the Australian actress commented that she witnessed serious accidents and cases of harassment by the president of the Warner Bros. TV, Peter Roth, and the actor Douglas Scott.
In a statement released on Wednesday, 20, the Warner Bros he called the allegations "revisionist history" and gave another version of the actress's departure from the second season. Check it out below:
"The truth is that Warner Bros. TV decided to exercise its option not to have Ruby Rose for season two of Batwoman based on multiple complaints of workplace misbehavior, which were extensively reviewed and handled in private, out of respect for everyone involved."
This release presents the claim that Rose did not leave Batwoman as some initially believed, despite the company's suggestion that the actress was dropped from the show due to her own bad behavior. It is not known who made these accusations against Rose and what the alleged behavior entailed. Also according to what was published in the media, the president of Warner TV would also have hired a private detective to try to create a "narrative" against Rose.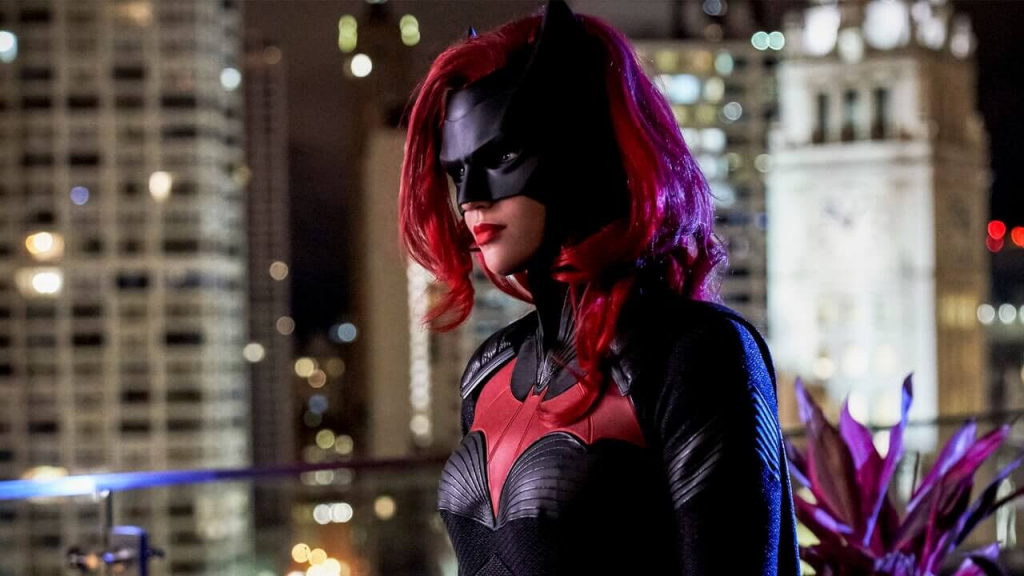 According to the actress, she said she would have left the show because her character had undergone changes she disagreed with and if she wanted to stay on the show, she would have to give up her rights. Also in Ruby's post, she admits that she "fought with people on set" but said it was because she "wanted security." Dougray Scott rebutted Ruby Rose's accusations that he was "completely unprofessional" and that he had tantrums on set, especially against female employees. He declared in a statement.
Coincidence or not, other cases like the one reported by actress Ruby Rose surround the Warner Bros., like the accusation made by the actor Ray Fisher, who played Cyborg in Justice League, who called the director's behavior "abusive" Joss Whedon and from "unprofessional" in 2020. Similarly, Fisher "was asked to withdraw" from the production of The Flash as a result of the allegations, specifically for labeling the executive of the DC Films, Walter Hamada, from "dangerous" and a "facilitator" of Whedon's behavior.
Even after the # movementMeToo having gained enormous visibility, we continue to see articles about cases of harassment or any type of retaliatory attitude towards women in the audiovisual industry. It is appalling and an insane reality to have to prove yourself every day in order not to succumb to aggression and oppression. That more women and not just women, all people who have already suffered or suffer situations with which they were mentioned above, must denounce. This type of attitude needs to stop and just denounce, expose, say that we will achieve changes.